Commercial Policies
From engineering to company fleet vehicles, we'll make sure you're covered.
Our Commercial Policies
We understand that running a business is hard enough, here at P J Aiken we are able to provide you with a package policy that encompasses all covers that an astute business person would be seeking. Our policies are clear, simply and most importantly very favourably priced.
Our experts will aim to supply the most suitable commercial policy for you and your business. We will also offer advice on things like improving poor claims experience. We are always on hand to help you demonstrate good housekeeping and a responsible attitude to an insurer.
Commercial Combined Insurance
We are able to design tailor made policies for businesses in a variety of sectors. From manufacturing, wholesale, warehouses to those that focus on services. We can combine various cover types to provide an all in one solution. Covers can include, but are not limited to:
N

Material Damage

N

Business Interruption

N

Employers, Public & Products Liability

N

Goods in Transit

N

Legal Expenses

N

Terrorism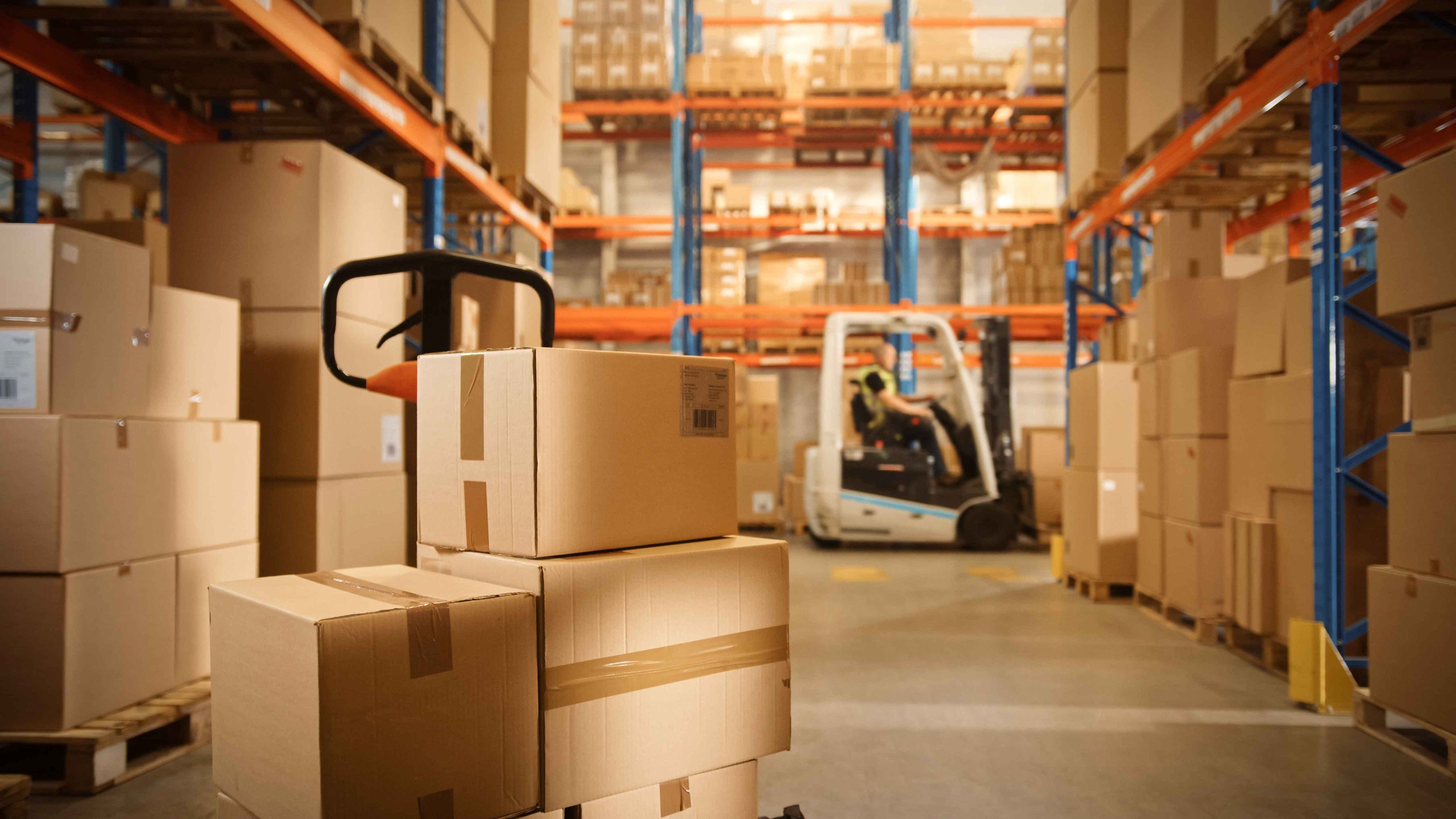 Engineering Insurance
We facilitate the management of large fleets of machinery, including plant on a moved-about-basis and ensure that insurance companies carry out inspection on time, to prevent customers being in breach of statutory requirements. Covers can include, but are not limited to:
N

All Risks/Breakdown Cover

N

Hired Plant

N

Deterioration of Stock

N

Technical Consultancy Services

N

Advance Loss of Profits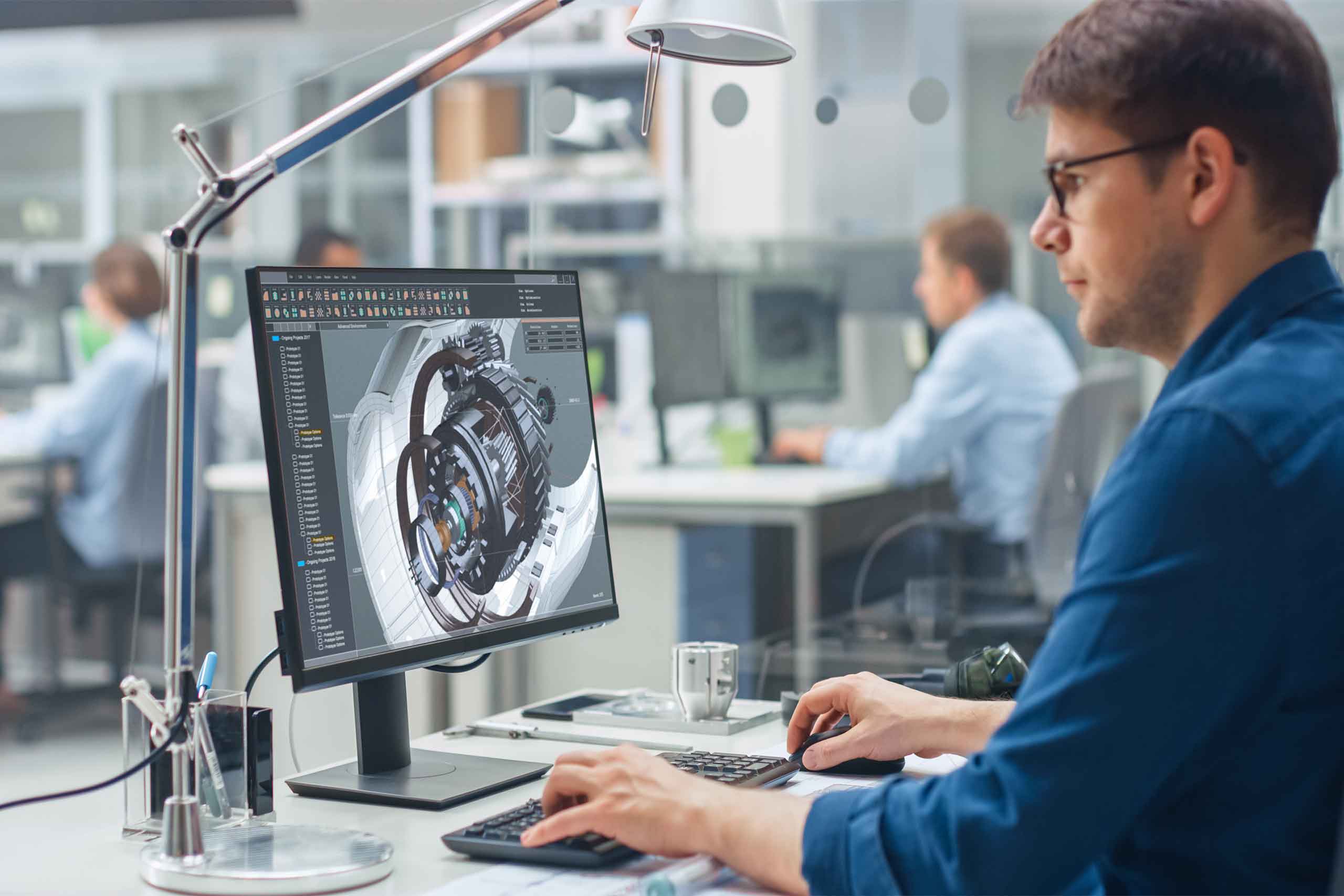 Motor Fleet Insurance
We pride ourselves in having access to a large market of specially selected commercial vehicle insurers. Due to market changes, we take time to re-market policies regularly, this ensures your premium is competitively priced with comprehensive cover. Covers can include, but are not limited to:
N

Third Party Insurance

N

Third Party Fire and Theft

N

Fully Comprehensive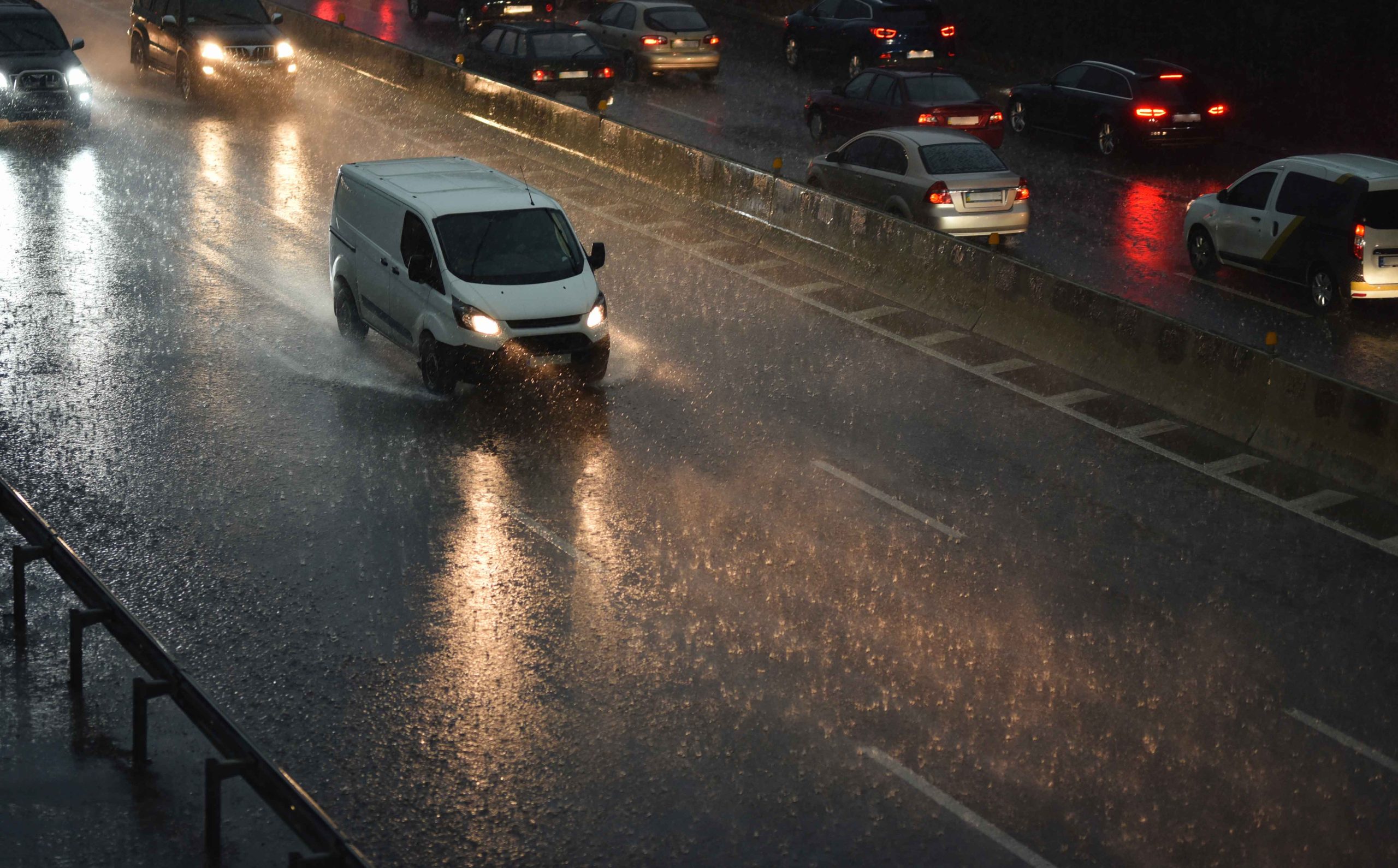 Professional Services Insurance
There is more to business insurance than only the cover of the physical assets of the company. What about the people that run the business? What about you? This is why we offer full protection for all concerned with the running of the business. Covers can include, but are not limited to:
N

Legal Protection

N

Employment Practice

N

Directors & Officers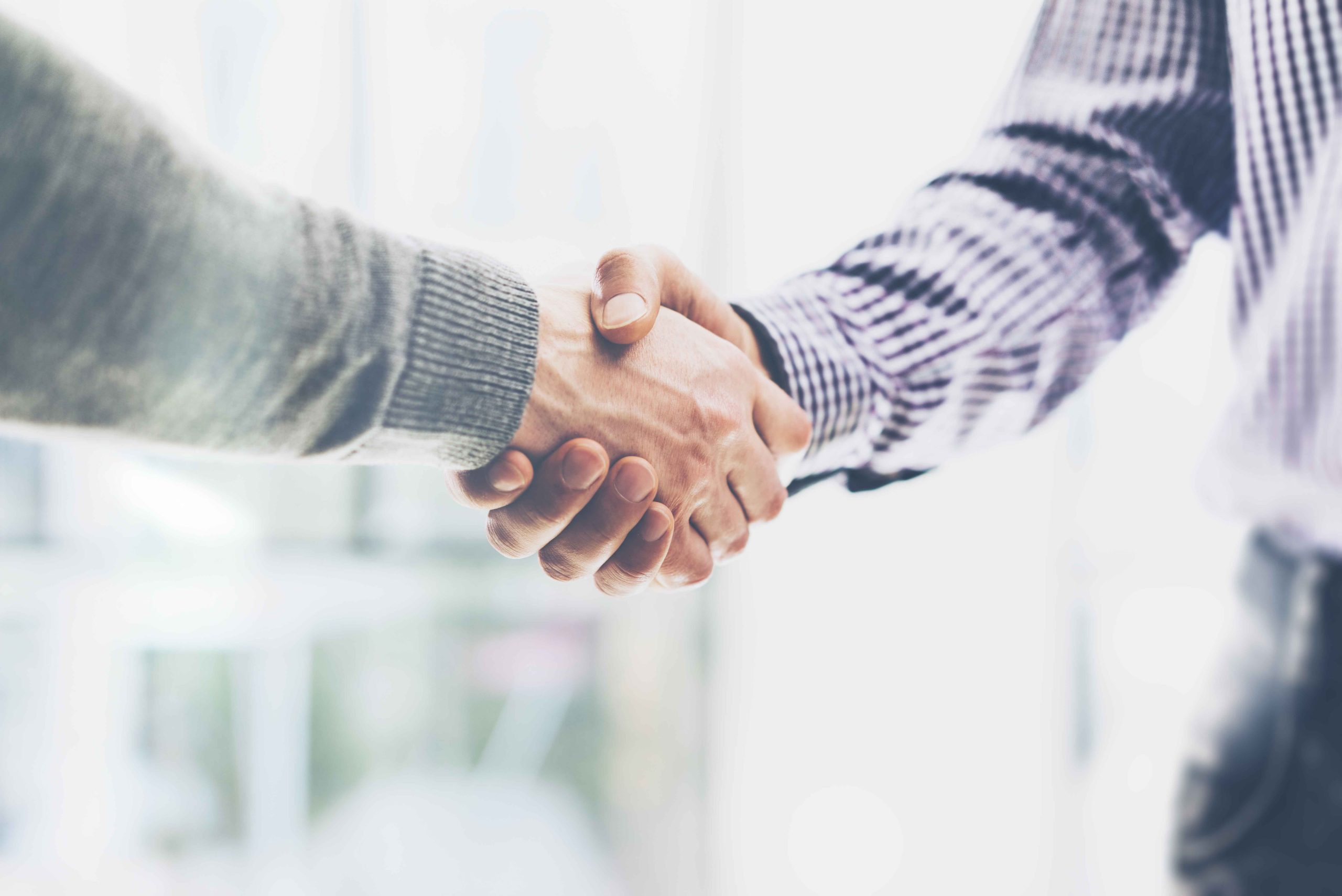 Shops & Offices Insurance
From coffee shops to offices, we will take the stress out of finding a policy. We can meet with you and discuss your requirements and identify any risks associated with what you do. Covers can include, but are not limited to:
N

Business Interruption

N

Specified Equipment (away from the premises)

N

Employers, Public & Product Liability

N

Accidental Damage

N

Legal Protection (inc Tax and VAT investigation cover)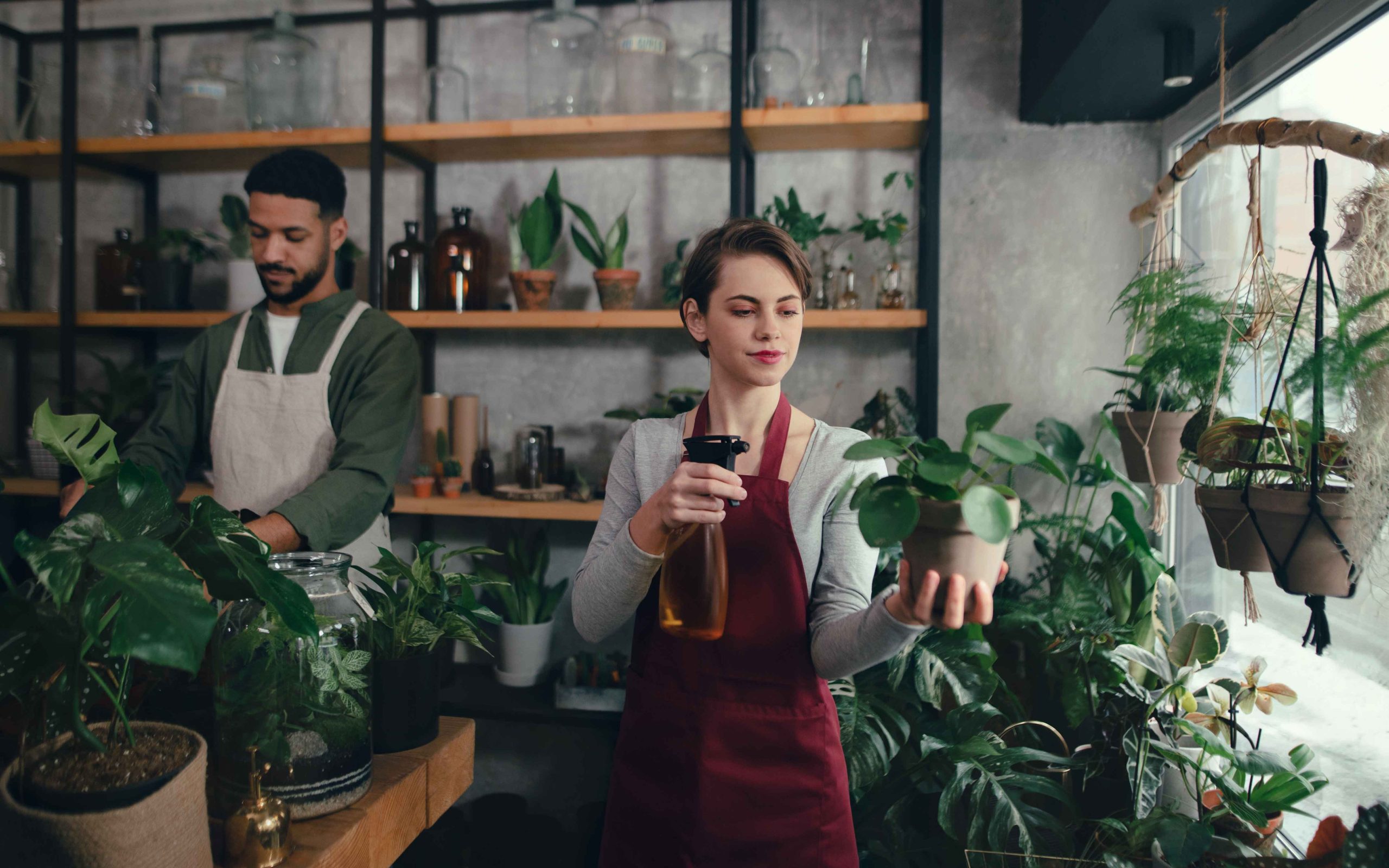 Frequently Asked Questions
What is business insurance?
Business insurance is there to give protection from day-to-day operational risks. Cover will include protection when working with clients, customers and employees, protection of your business premise and further cover such as cyber security.
How much will it cost me to insure my business?
This all depends on the type of business you run and your policy requirements. Commercial cover is complex, which is why we're here to advise you on only what you need. We will always make sure you have the right cover in place based on the information you give us.
Read what our clients think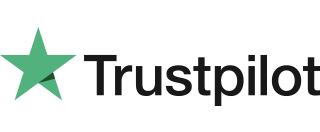 Providing you with peace of mind and protect your business, its assets and its people.