Personal Policies
From home to travel, we'll make sure you're covered.
Our Personal Lines Policies
Our goal is to ensure that clients are fully protected. One of our experts will take time to understand your exact requirements. With access to a wide market, we can select and offer some of the best premiums with terms to suit you. We don't offer a one-size fits all policy, because not everyone is the same, we don't cut corners because we want to protect what matters to you.
Home Insurance
Specialists in home insurance for Thatched, High Net Worth, Residential Property Owners, Second Homes, Holiday Homes for UK and Abroad – in addition to the general buildings an Contents insurance
Here at P J Aiken we understand homes of all styles, sizes and ages: Listed historical properties, century-old homes, cob or stone built houses with thatched roofs and newly built residences, High net worth, Second Homes, and Holiday Homes both based in the UK and abroad.
We also know that your home is a major investment, both financially and emotionally. If anything disastrous should happen to your home, you will want an insurance policy broad enough to help repair, replace or rebuild it as it was before.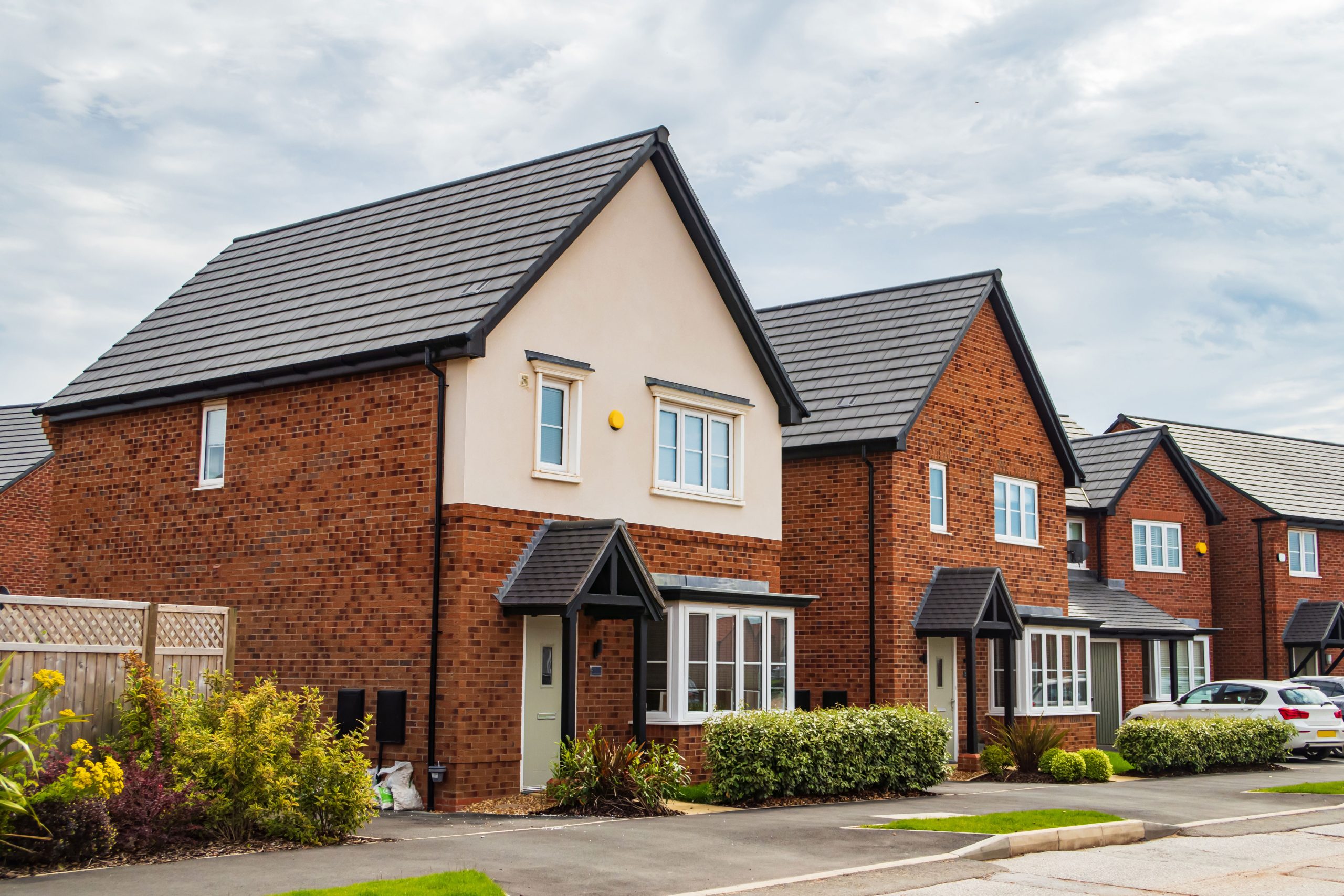 Travel Insurance
We have partnered with Voyager Insurance Services, an award winning provider of Travel Insurance, to bring you competitively priced, high quality Travel Insurance solutions.
Our travel insurance can provide flexible cover with a wide range of options for single trips and long-stay trips. If you travel frequently you could save time and money by arranging an Annual Multi-Trip policy.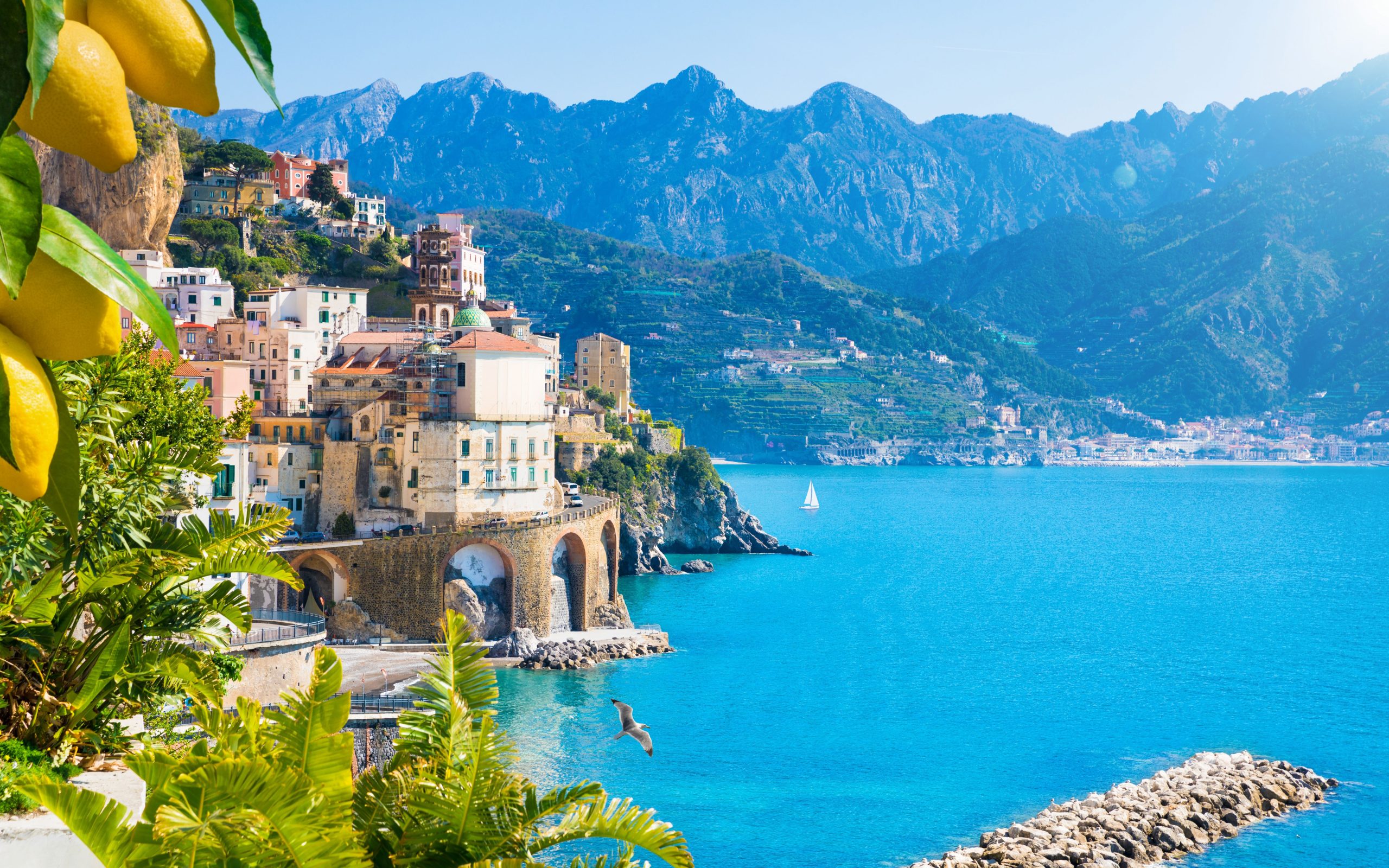 Motor Insurance
For personal or business use, cars or vans; we will carry out an overview of your current insurance and help you understand the all-to-often limitations and conditions in 'off the shelf' cover. We'll point you in the right direction of a policy that is a best fit for you and your vehicles.
Commercial Use | Motorcycles | Camper Vans | High Value | Classic Cars | Multi Vehicle Policies for Families | Breakdown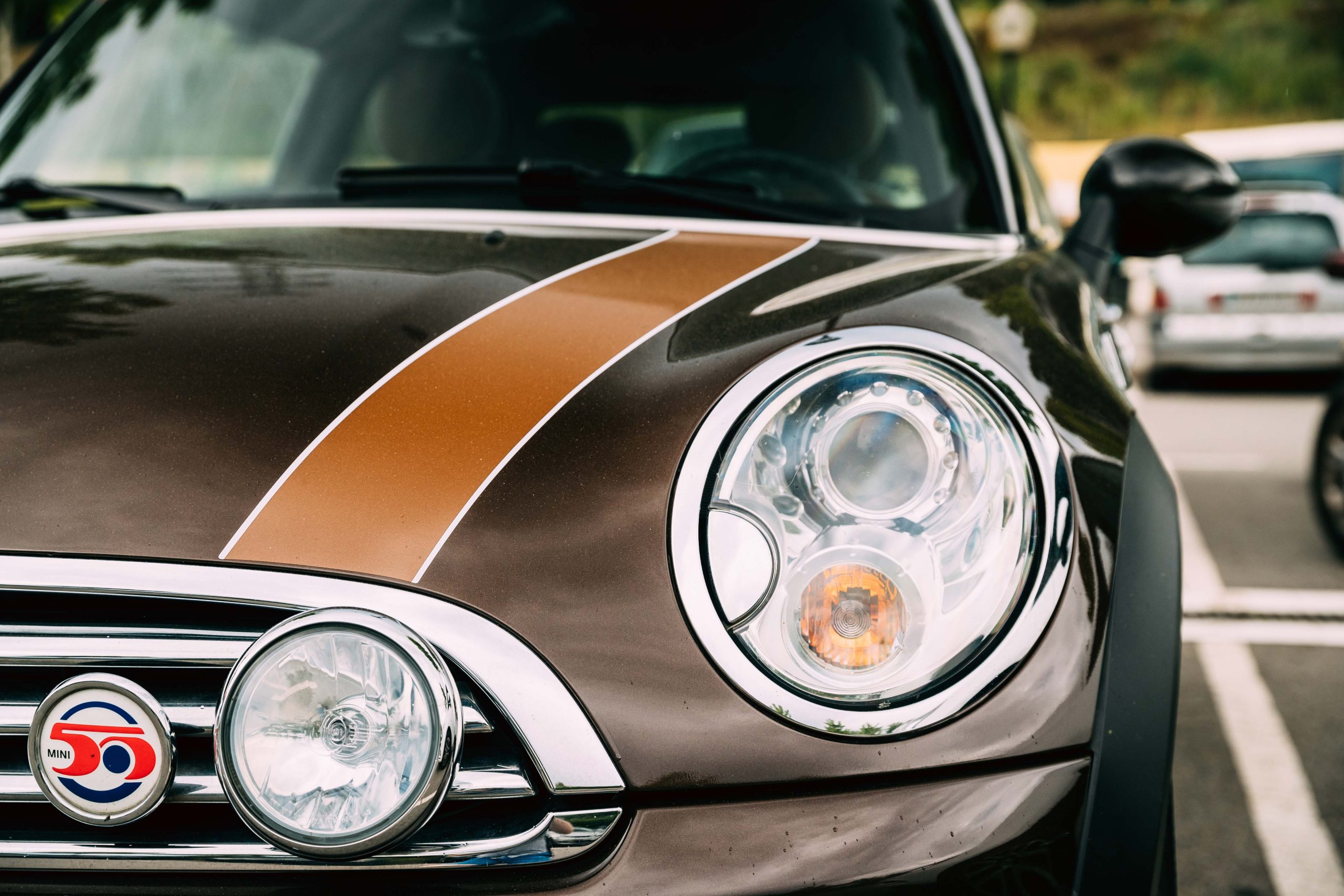 Learner Driver Insurance
As a learner driver, we understand that being a named driver on a parents or friends policy can be very expensive. However, we can offer you your own policy, whilst you learn to drive.
Our policy allows a learner to drive someone else's car that is in insurance group 42 or less, with a current value of less than £20,000. It it important to know that the car must remain insured by the main owner for all other risks.
The policy helps reduce the costs associated with learning to drive and is a quick and easy way of sourcing cover so that you can get on the road!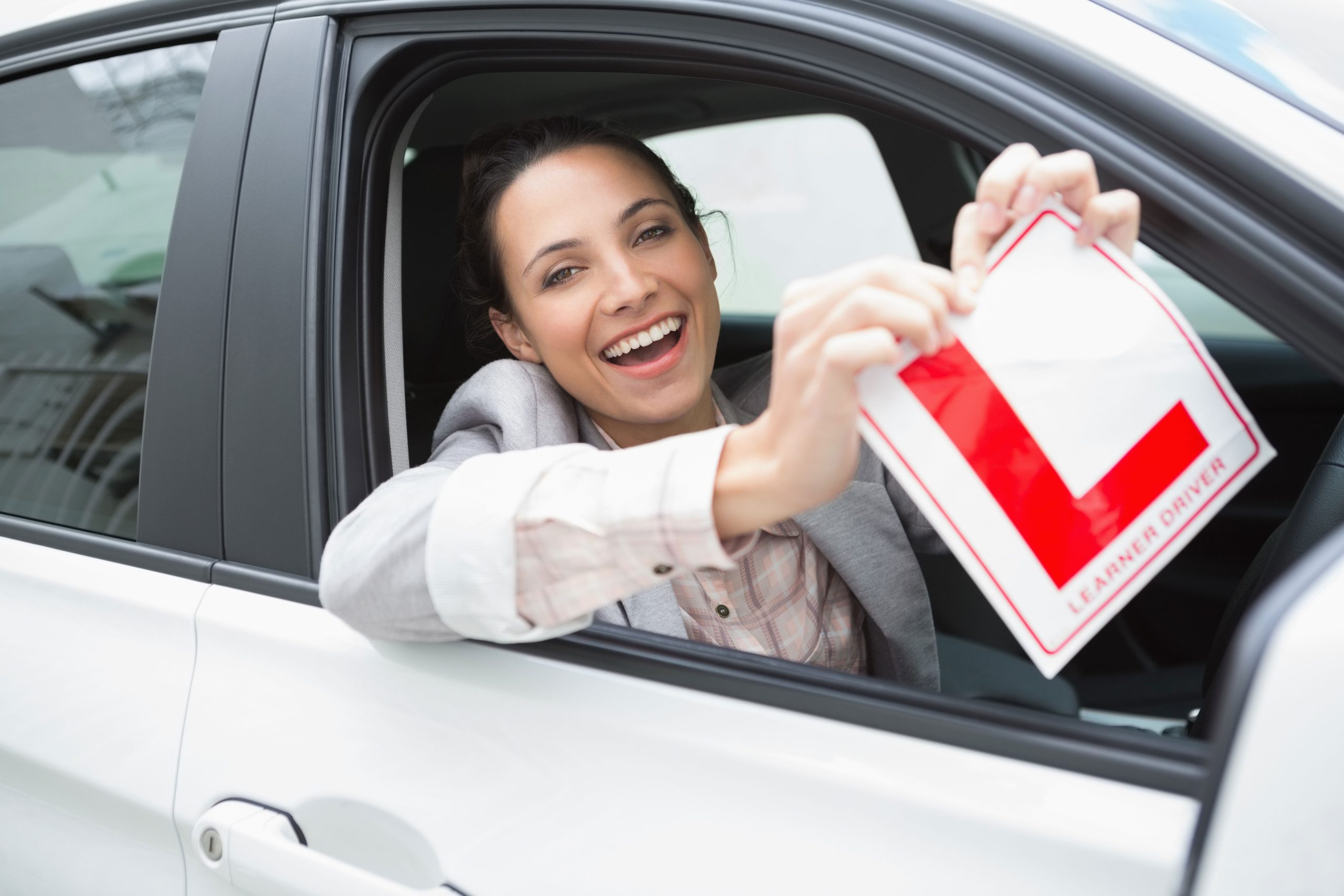 Frequently Asked Questions
Home insurance is generally split into two parts - buildings insurance and contents insurance.
Buildings insurance covers the physical structure of your home. Protecting against things such as weather and fire damage. Contents insurance protects your belongings against damage and theft.
Buildings and contents policies can be purchased separately or as one joint policy.

The term 'excess' refers to the amount of money for making a claim.
It simply means how much you will need to put towards the total claim cost before your insurer pays the rest.

Read what our clients think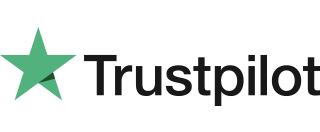 Providing you with peace of mind at home and on the road.