Specialist Policies
From health clubs to boats. We'll offer a solution to protect what matters.
Our Specialist Policies
Sometimes not everything falls under a specific category and that's ok. Our experts will find out exactly what you need cover for and will approach our trusted market of insurers. We endeavour to place all risks with the most cost effective, suitable policy to suit you. 
Marine Insurance
Boat and Yacht Insurance tailor-made just for you.
With over 2 million boats being enjoyed in the UK, we can offer a wide variety of marine insurance policies to suit your needs. Additional features include cover for sail and rigging whilst racing, personal accident and injury for both boat owners and their guests, cover for theft of items on deck and inside and marine legal cover. Discounts are available for club members and marine birth holders.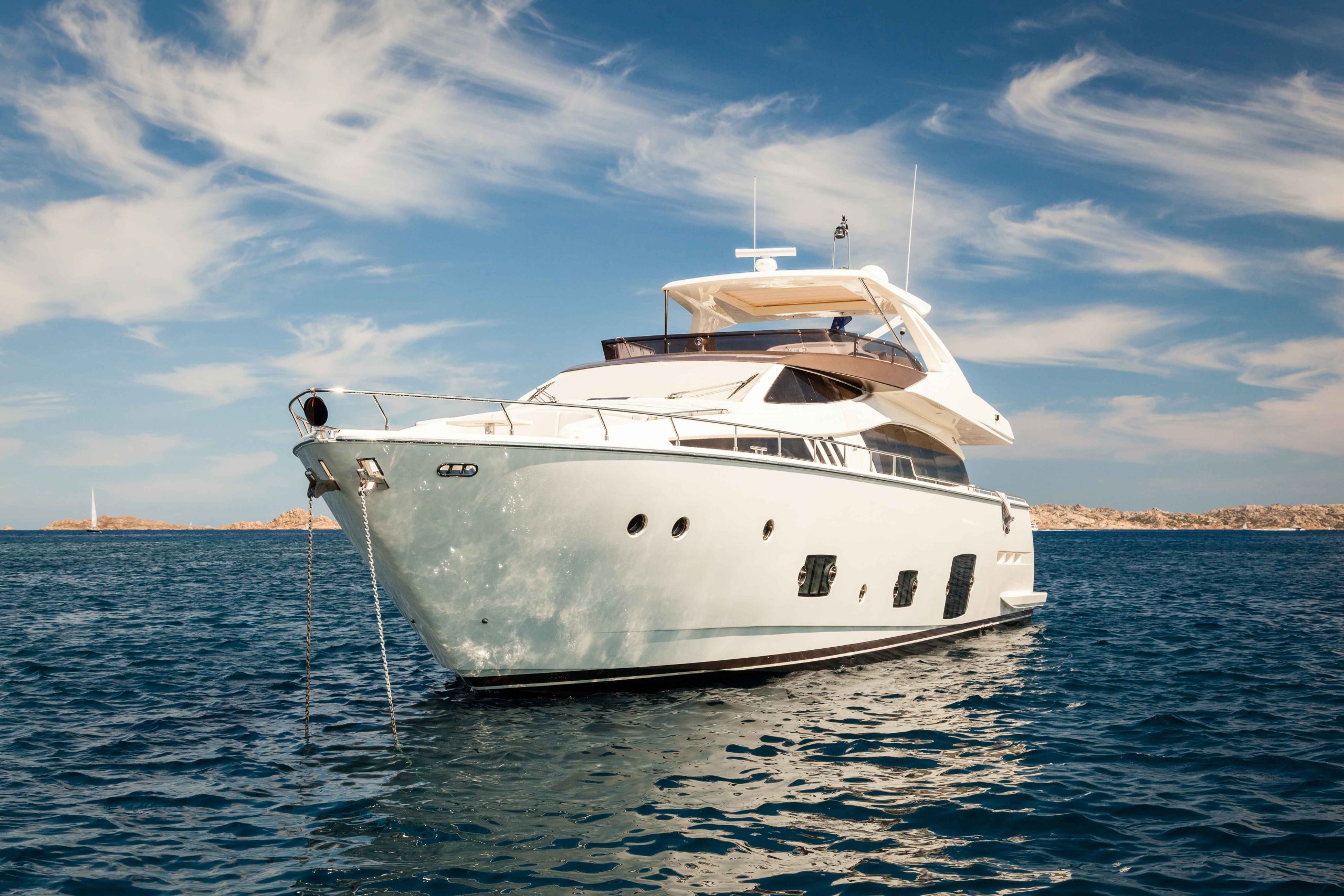 Club Insurance
A Comprehensive Insurance Scheme designed specifically for Clubs.
The close relationships we have with insurers means that we can offer excellent premiums for well run Social, Political, Service and CIU Clubs.
Whether you are part of a Labour, Liberal or Conservative Club or are involved with a Working Mans Club, we will ensure that your policy is suited to what you need. We offer policy options that are tailored to everything from ex service and British Legion Clubs to a Village Social Club. We can include things such as Loss of Licence, Gaming Machines and Trophy cover. But we will work with you to ensure that you only pay for the cover you need.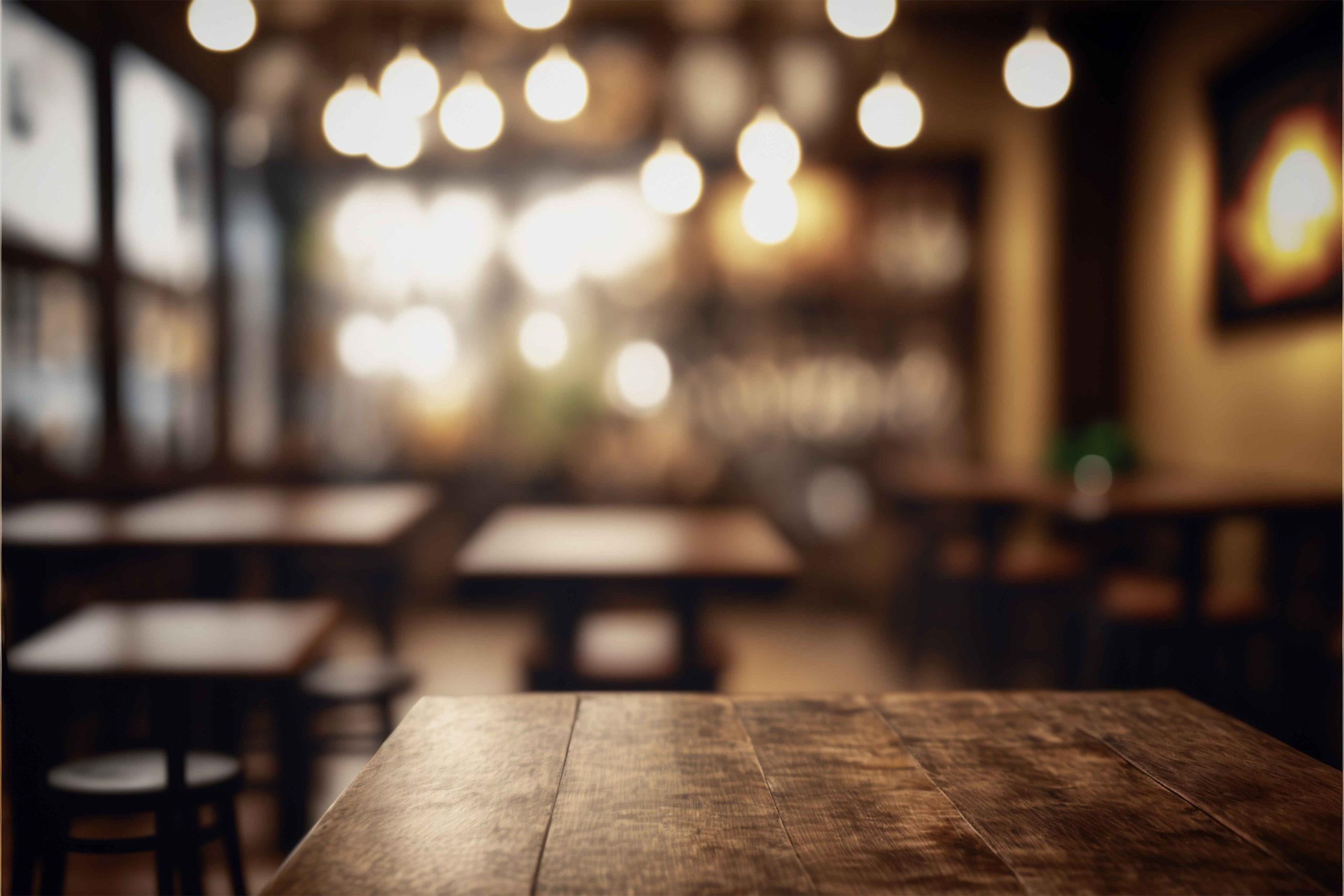 Golf Club Insurance
A comprehensive policy designed to assist the club secretary or owner in protecting all eventualities such as a catastrophic fire, impact of a golf ball or theft of member belongings.
We will provide a full review of the clubs insurance exposures to ensure all eventualities have been discussed. We have a broad knowledge and understanding of the risks associated with running a golf club, and tailor each policy to fit our clients specific requirements.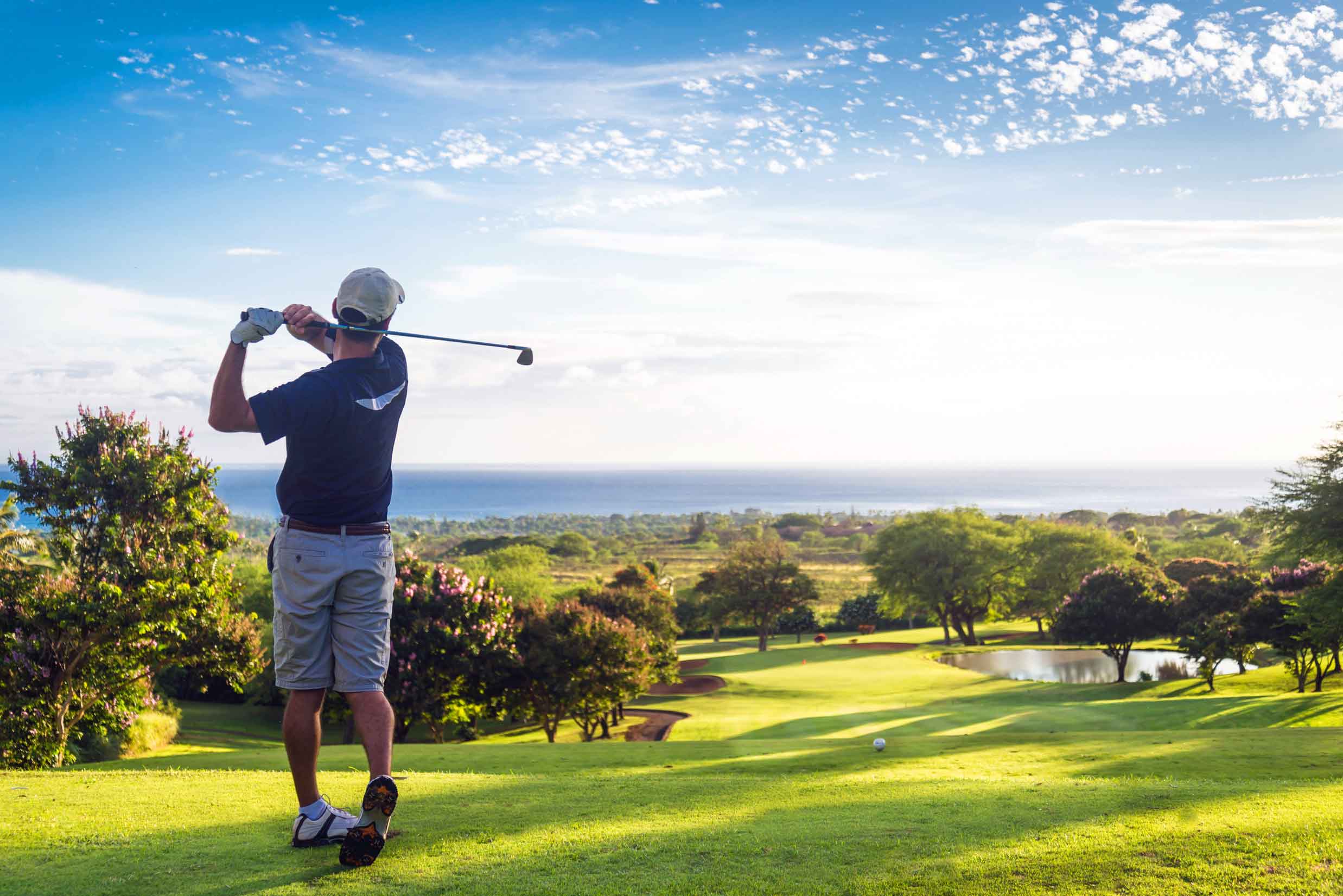 Claims Management Insurance
We will provide you with a qualified, independent Lorega Loss Adjustor to prepare, present and negotiate certain insurance claims on your behalf against your own insurance company.
Why would you consider buying this type of cover – using an analogy, would you go into court without a solicitor or barrister to represent you? Today, commercial claims have become more technical, complex and time consuming for all parties. Your own insurer will no doubt instruct their own loss adjustor to protect their interests and those adjustors will clearly be seeking to justify their own fees by minimising the final costs to the insurer at their own speed.
Your personal adjustor will ensure that you receive the correct settlement in accordance with your policy, protecting your interests and removing the burden and stress in dealing with your claim.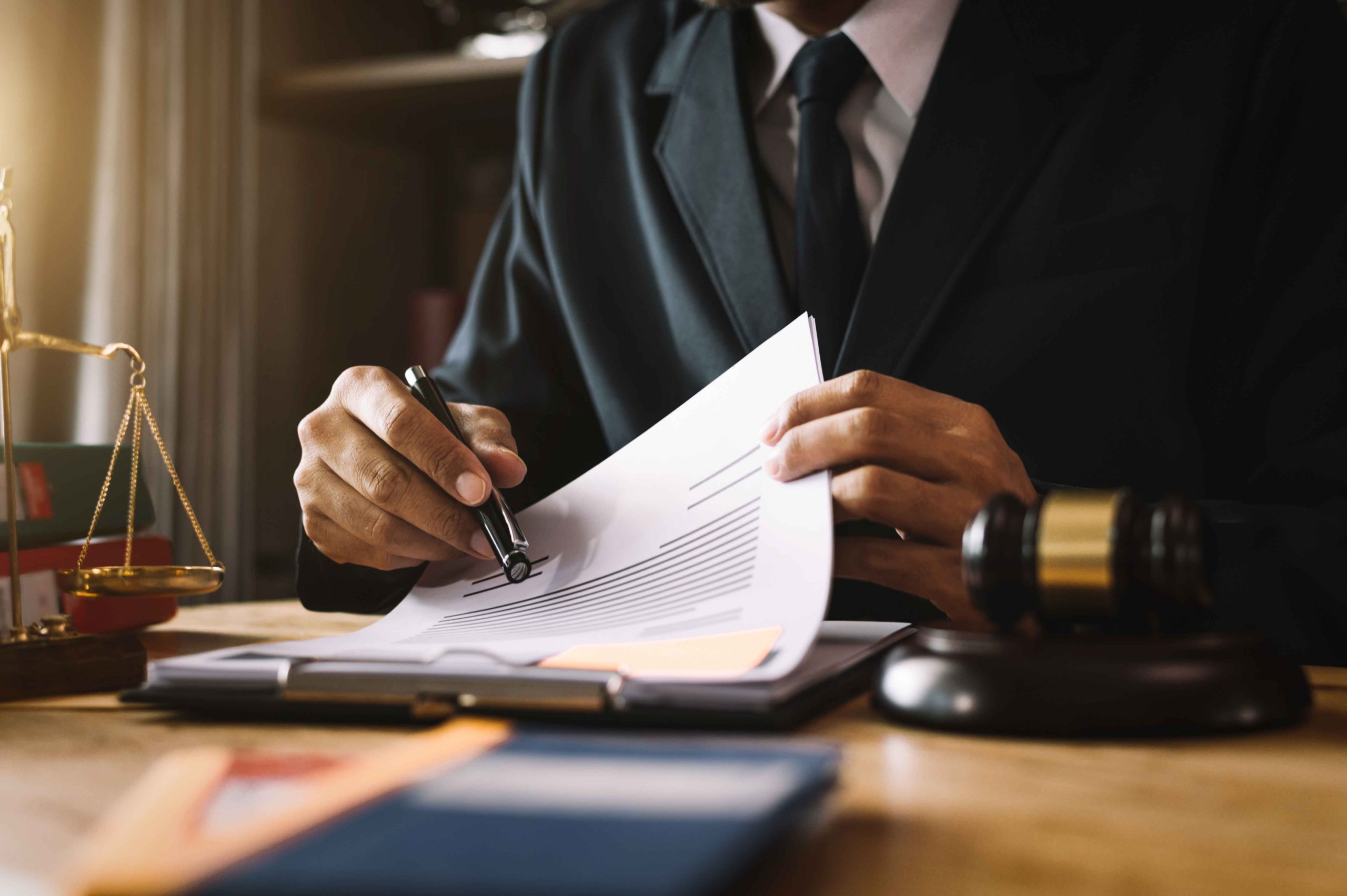 With access to a wide market of insurers, we will provide a policy to suit you.